Home page|| Tanker Notes || Container Ship Operations || Ocean Navigation ||



Oceangoing cargo ships business, operation and onboard procedure

Oceangoing cargo ships operation involved many complexities and careful consideration will need to be made for various ship specific activities.
The purpose of the site is, to introduce the fundamental aspects of shipboard operations that can provide a safe working environment for all onboard and terminal ashore The procedures explained here are only indicative, not exhaustive in nature and one must always be guided by practices of good seamanship.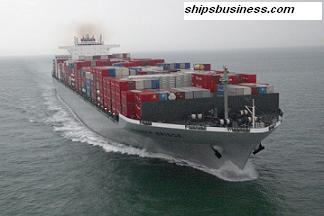 Containership underway
More ......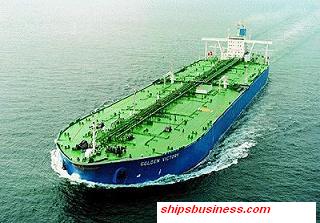 Oil tanker underway
More .....