Home page|| Tanker Notes || Container Ship Operations || Ocean Navigation ||


Why it is important to check the stacking weights of a Containership stowage plan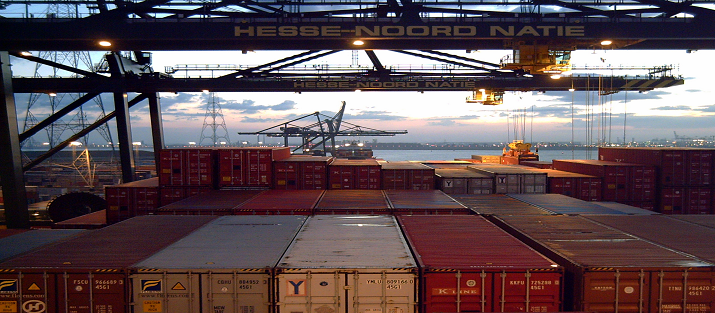 Prior loading cargo, stacking weights of containers must be checked against the allowable stack weights on board the vessel both on deck and under deck. Neglecting above may cause serious damage to ships structure, hull and eventually overall stabilty of ship may get affected.

Maximum allowable stack weights of Tank tops, Hatch covers and Decks shall not be exceeded at any time.

If any stacks are found to be exceeding the allowable stack weights, Terminal planner / Central planner is to be informed and cargo stow plan appropriately modified.

In case such anomaly is noticed after containers have been loaded, the master shall notify all concerned parties and have the condition corrected at the earliest prior departure.



Other factors should be taken into account before accepting a containership cargo stowage plan, :

• Lashing strength

• Dangerous goods stowage and segregation

• Reefer Container Stowage

• Out of Gauge Container Stowage

• Special Container Stowage

• 20' or 40' or 45' Compulsory Stowage Locations

• Irregular Stowage of Containers

• Over-stow of Containers

• Hatch Cover Clearance (High cube containers Under Deck )

• Other matters regarding cargo stowage as necessary



Back to

• General guidance for containership safe cargo stowage and planning

Stacking Weights Restrictions

Lashing strength calculation

Dangerous goods stowage and segregation

Reefer Container Stowage





Related Information:


How to load maximum number 20 feet container on deck ?

What are the extra precaution should be taken prior loading a 45 feet container on deck ?

Container damage in ''2 in 1'' cargo Operation

Modern containership & loading of various container types

How to load containers coming in different forms/sizes



Our additional pages contain somewhat larger lists of resources where you can find useful informations


Container handling more info pages:





Read more......





























For any comments or suggestions please Contact us
Site Use and Privacy - Read our privacy policy and site use information.
Terms and conditions of use

Copyright © 2010 www.shipsbusiness.com All rights reserved.


Ships business.com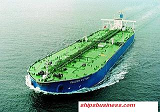 Shipsbusiness.com is merely an informational site about various aspects of ships operation,maintenance procedure, prevention of pollution and many safety guideline. The procedures explained here are only indicative, not exhaustive in nature and one must always be guided by practices of good seamanship. User feedback is important to update our database.For any comments or suggestions please Contact us




Other info pages !

Tanker vessel safety guideline Check items in oil tankers operation
Questions from user and feedback Read our knowledgebase
Cargo care at sea Precautions to be taken
Reefer cargo handling Troubleshoot and countermeasures
DG cargo handling Procedures & Guidelines
Cargo securing Check items prior departure port
Safe navigation Various factors affecting ships navigation at sea
Hull strength & stability Prior loading how to ensure hull strength & stability of ship
stevedores injury How to prevent injury onboard
Environmental issues How to prevent marine pollution
Safety in engine room Standard procedures
Site Map Page listing for this site.
Home page